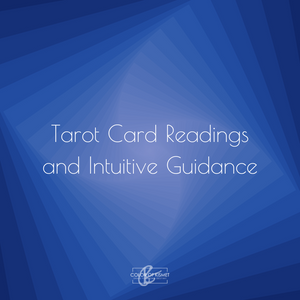 These sessions consist of Tarot and Oracle card reading in addition to psychic input.
Developing a relationship with the system is integral for more complete understanding in this form of divination.  In addition to spending time in meditation with individual cards, learning tarot has been my daily practice for 5 years.
I carry a deep respect for their history and for the thousands of souls who kept tarot alive throughout the years. One of the reasons the tarot is special is the sheer amount of people who have practiced this art for hundreds of years. That kind of deep history carries a lot of power.
Cost of service:

$95 / 30 Minutes

$150 / 60 Minutes

$150/ 30 Minutes (VIRTUAL)
BOOK YOUR READING HERE