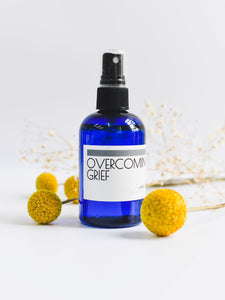 This blend is powerfully soothing when you are working through grief.
Grief presents when something comfortable or loved experiences a death. "Death" implies an ending like a physical death, but can also present as death of an old way of thinking, a relationship, position, role, or belief.
This blend creates a profoundly gentle experience. Use this blend as needed, but in particular before bed. We believe it feels like a gentle hug.