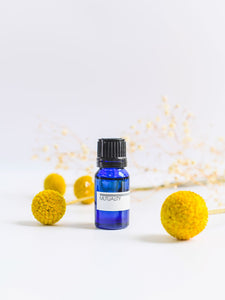 Mutuality blend is a dynamic product that contains fire elements to keep things moving, creating an environment for people to show up with authenticity. 
This blend is balanced, grounded, and encourages deep exploration when you are with a partner or very close friends; it helps families and groups find balance in giving and receiving during vacations, dinner parties, holidays, meetings, and events. 
Mutuality can be used alone to encourage expansion into new perspectives, or with a partner for deep exploration of one another.  Special attention was given to include botanicals that encourage humility, clarity, confidence, willingness, and balance.