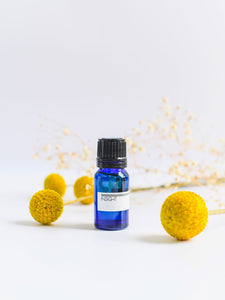 Insight allows us to see beneath the surface and connect the dots. This blend allows our mind to gently weave together pieces that are already there, almost making any issue multi-dimensional so you can see from all sides. If you want to understand things in your life in a deeper way, or you desire a conclusion to a problem, insight will help you get there.
This item can also be used while studying or learning new material, and when coupled with Motivate it creates dynamic results!
This can be used both on the skin or in your diffuser.