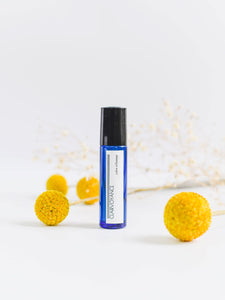 The definition of clairvoyance is "to see the deeper meaning in everything". 
Clairvoyance blend does just that. It activates the third eye chakra and provides visuals for experiences, thoughts, processes.
It can be used by anyone wishing to grow their ability to see with greater clarity. It has been successfully used by practitioners of sacred or spiritual work and it has also been used by marketing execs, accountants, teachers, parents, and romantic partners for building clairvoyance in all areas.
I especially see great success with clients who use this before session - they are able to access visual clues with greater ease to help guide them through our work. This blend is a booster for even the most skilled clairvoyants.