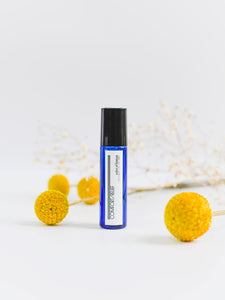 Everyone experiences loss; it's a normal part of living.
If you are going through a period of grief because you have lost a loved one or experienced a "death" of another kind, like losing a job you loved, going through a tough breakup, or even moving from one town to another, this Color of Kismet blend can help.
Our Comfort/Relief blend will help to gently release waves of emotion that might overwhelm you while you are dealing with heartache and sadness related to a loss.
Everyone can benefit from this blend, truly. If you have recently experienced the loss or a big change in a close relationship, need to release old behaviors or ways of thinking, want to be more easygoing, or if you suffer from depression, PTSD, anxiety, or are recovering from an abusive situation, this blend will be a helpful tool to manage your feelings. Of course, it also helps if you have just lost a loved one through death or other means.
(formerly sold as Overcoming Grief Body Blend)