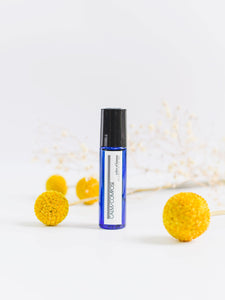 Get immediate help with loosening the grip of anger or frustration with our Calm/Compose diffuser blend.
This special blend of calming essential oils will help you neutralize negative feelings that are stored within your body and subconscious mind.
Calm/Compose will also bring a sense of inner peace, neutralize anger, and help you settle any rigidness you feel without falling into codependent action.
Our Calm/Compose blend supports efficient processing of toxins often found in the liver or kidney meridian points, brings effervescence to emotional or physical stagnation, relieves anxiety, and can help move depression.
We also suggest use if you have other issues associated with tension or rigid belief/behavior.
 (formerly sold as Overcoming Anger Body Blend)