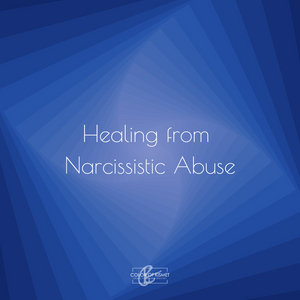 Narcissistic abuse is very shapeless and difficult to pin down.  When you're experiencing it, there is often deep loneliness and a lot of self doubt.
Finding a provider that understands narcissistic abuse and the very normal reactions to narcissistic abuse, is imperative.
I have created my very own methodology for working with those recovering from narcissistic abuse.  It is highly effective, and often you only need to see me a handful of times over a handful of months.
If you're seeking freedom from the burdens of living life trapped by narcissism, book a consult and begin to imagine it.
BOOK YOUR APPOINTMENT HERE